Find your balance
Passion is the key to our success.

From initial ideas through to design and development, it's what drives us to create amazing and award winning products.

But passion goes beyond our everyday work…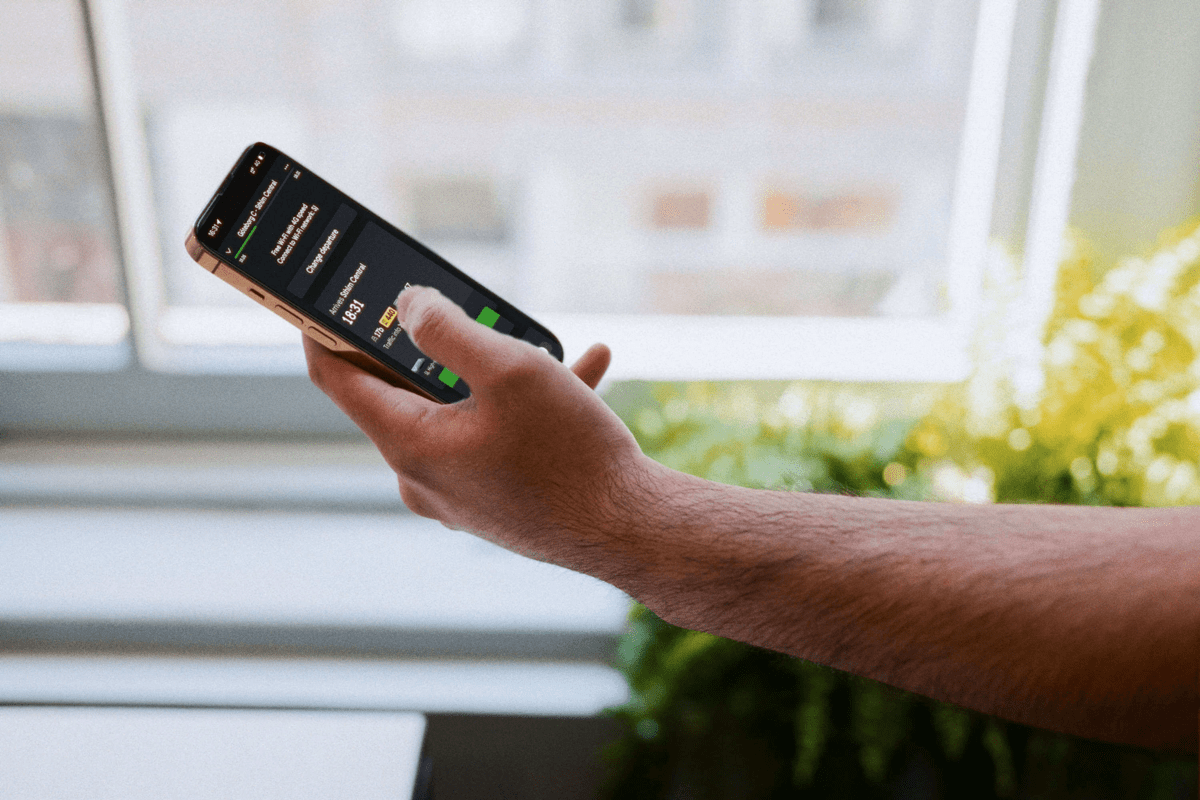 Exceptional products for everyday life
With world-class digital product development for brands such as Post-it® and Swish we're bringing something quite special to London. Swedish values, a kind and an inclusive environment combined with cutting edge design and software innovation.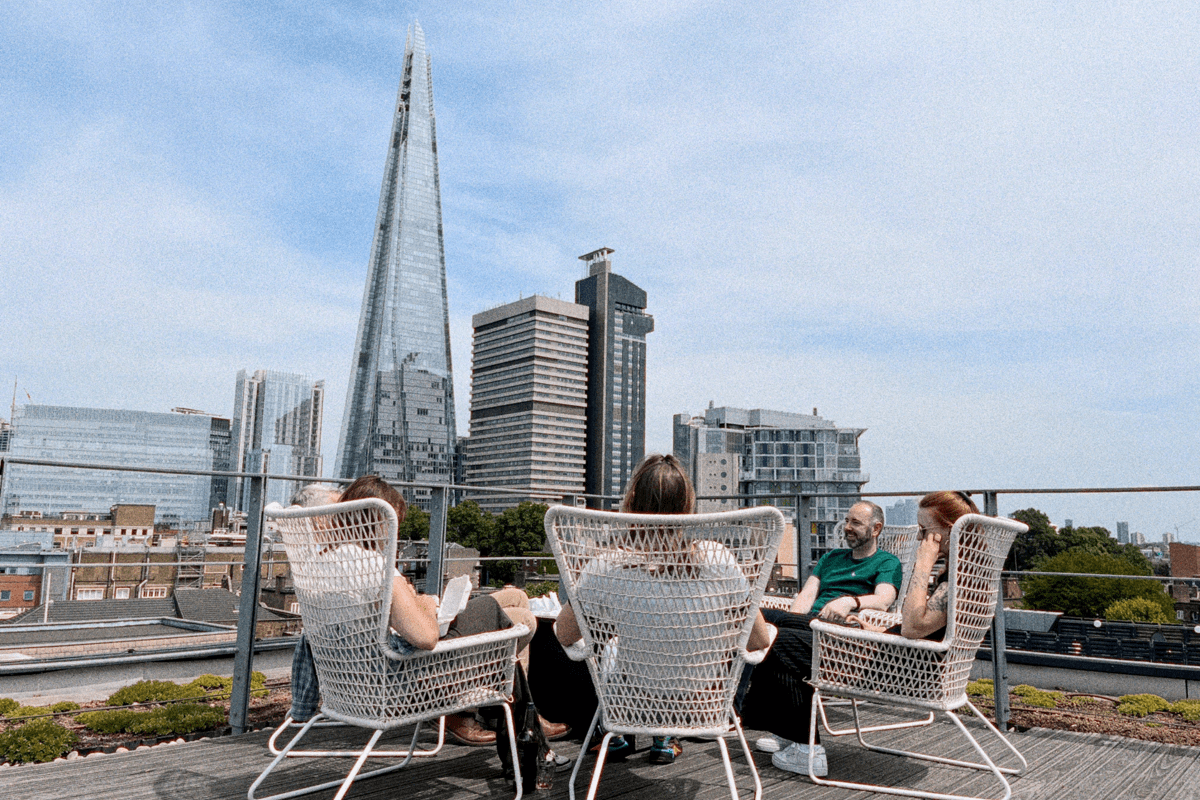 Our London studio
We're a growing and ambitious studio right in the heart of London's Borough Market. We offer flexible working so you get the best of both worlds — the buzz of the big city or your own WFH oasis.

We've worked all over the capital and this really is our best location yet.

Have a big impact
As with every other studio we've opened, we'll start with a small team dedicated to creating an environment where outstanding products can grow, and where outstanding people want to work. Join early and you'll have a significant impact on the future.
Be part of our team
We are currently looking for problem solvers with a passion for mobile development, UX and UI specialists, product managers and QAs. If you like being part of a smaller team in growing global organisation, defining your own role description and creating great products, the drop us a line.

Prefer listening instead of reading? Check out our podcast episode about what it's like to work at Bontouch.
Perks and benefits
Flexible working hours

Trust is one of our most important values and we put a lot of it in all our employees when it comes to work. We practice flexible working hours making it possible for you to pick up kids from school or pop out for a few hours to go to the dentist.

Home office

Even though we totally love our offices, we are living in a hybrid world and we want to create the best conditions for homework as well. Our employees therefore have the opportunity to equip their home office as they see fit, at a favorable price.

Cycle to work scheme

Our tax friendly cycle to work scheme allows you to buy a bicycle out of your gross salary. We've bought road bikes and electric cycles and right now 25% of the office are zipping around on Van Moofs!

Vacation days

As a Swedish company we take our time-off very seriously. You'll start with 28 days off plus bank holidays and we get slightly grumpy if you don't take them. Once we've stopped being grumpy we'll let you carry them over to the next year but we really would rather you took them now-ish.

Friday studio lunches

Every Friday we like to get together and order in, courtesy of Bontouch. Over a cheeky Nandos, or an even cheekier Hawksmore (if it's someone's birthday), we'll have a catch-up and prepare for the company-wide quiz at 3pm. We probably take this more seriously than we should.

Company retreats

Every two years, all our studios gather in a week-long conference to discuss the future of the company, how to improve ourselves, setting goals for the upcoming year and to have fun together. We have traveled to places like Costa Rica, Vietnam, New York, and Sicily. All our travels are of course climate compensated.