Students, start your engines
Soon to step out of that classroom and smell the fresh-cut grass? Well, we are excited to meet you.
If you are looking for internships or writing your Master's Thesis. We have plenty of exciting problems to cut your teeth on.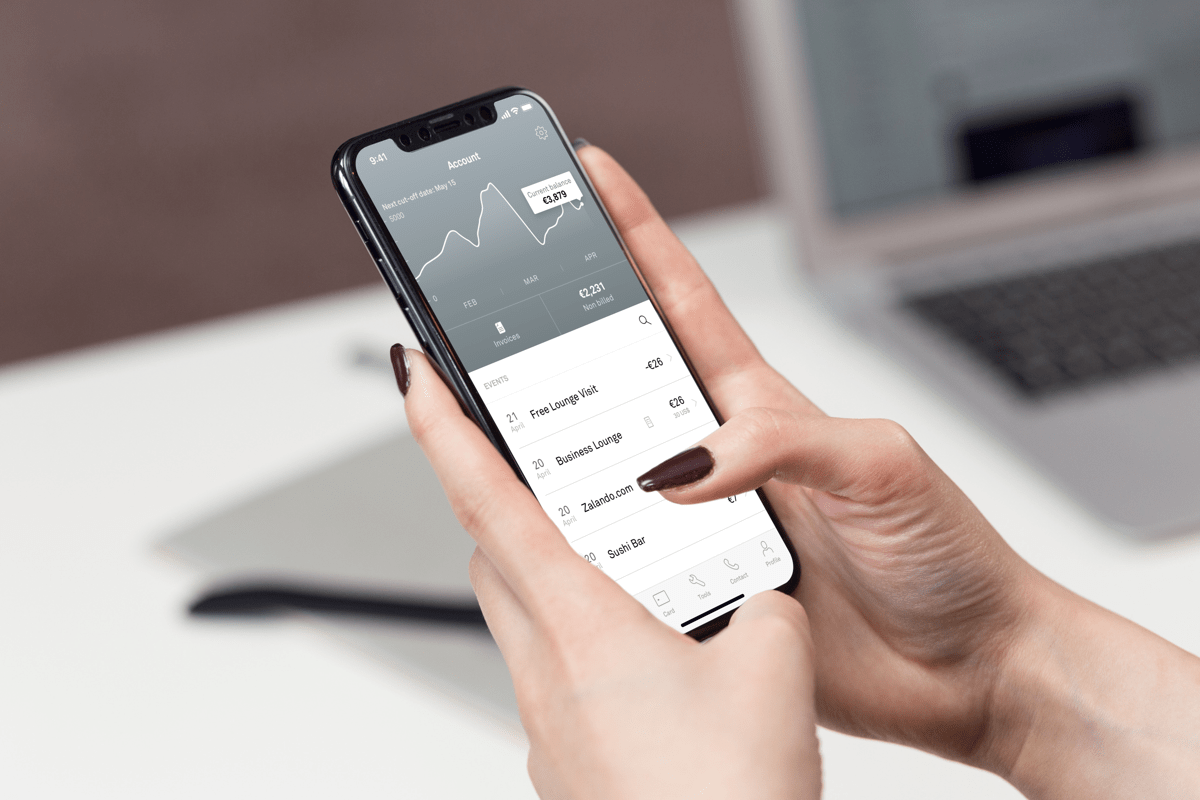 Learn in real projects
Our interns work in real projects, and are an important piece of the team. Everyone contributes with their knowledge and skills to help deliver our projects to the market. You'll get the opportunity to work on meaningful projects and have fun along the way.