LevelUp Acceleration Program
As a newly hired full-time employee, you have the opportunity to join our acceleration program, LevelUp, which takes off once a year.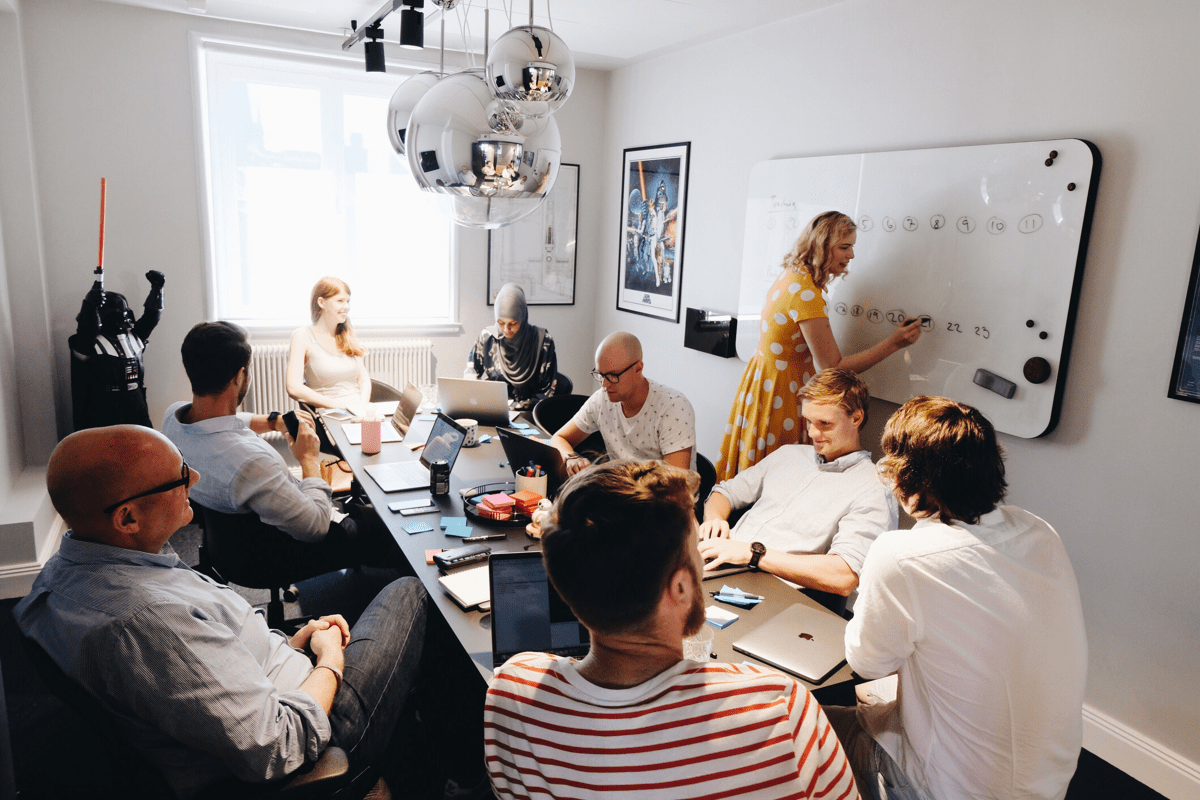 Boost your skills
We offer three months of exquisite talent nurturing to all our new employees. As a member of the LevelUp program you will have the opportunity to take part in a project alongside your regular work. The program will boost and augment your skills, making each of you an important piece of the Bontouch team.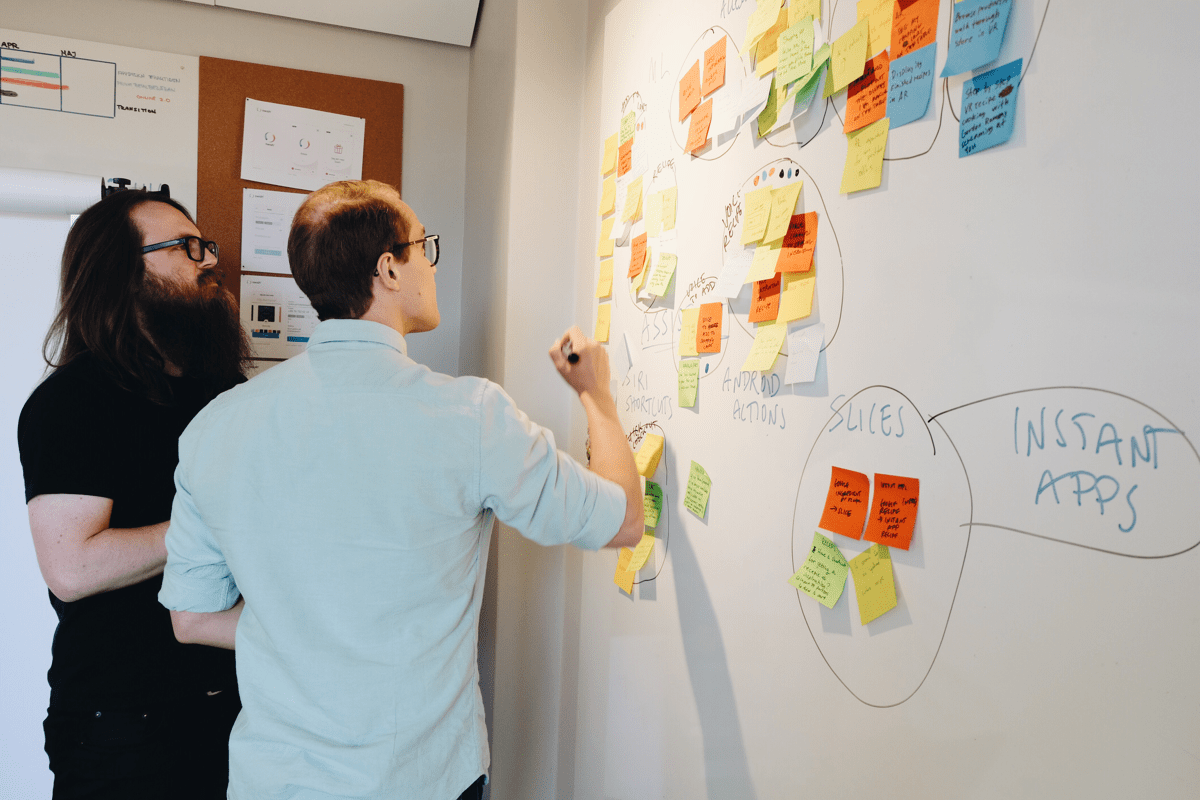 Learn together
You will be working in an interdisciplinary group consisting of mobile developers, user experience designers, graphic designers, project managers and mobile testers. Each cycle is tailored to the needs of the group as well as those of the individual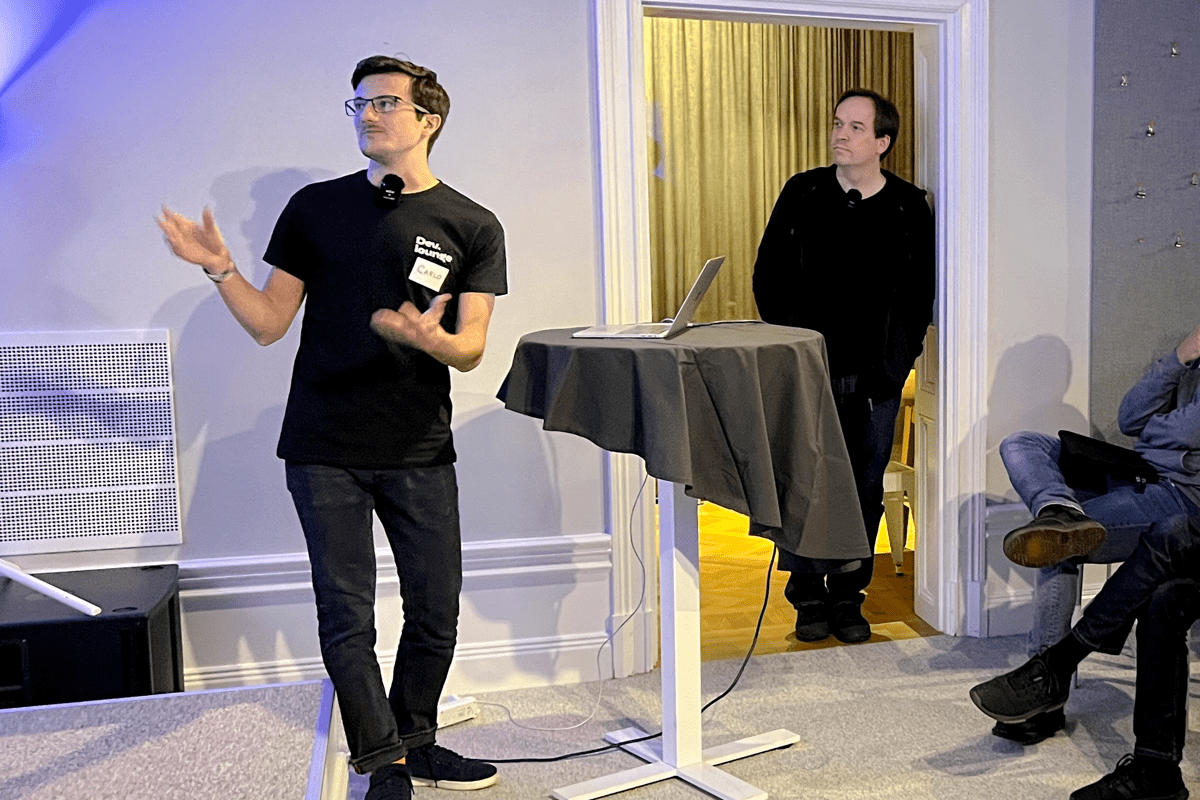 Case based sessions
Our senior employees will share their knowledge and experience through case based sessions that will help you complete your collaborative final group project. You will receive fundamental training in our whole service offering, from mobile strategy to governance.

LevelUp will enable you to develop practical skills needed in a working environment – skills that are typically not taught at school.