Find your balance
Passion is the key to our success. From initial ideas through to design and development, passion is what drives those of us at Bontouch to create amazing products. But passion goes beyond our everyday work.
Some people dream of doing things that the big cities can't offer. It might be an early morning with the kayak or maybe just a convenient, commute free family life with everything within walking distance. That is why many of us believe Kalmar is the ideal home.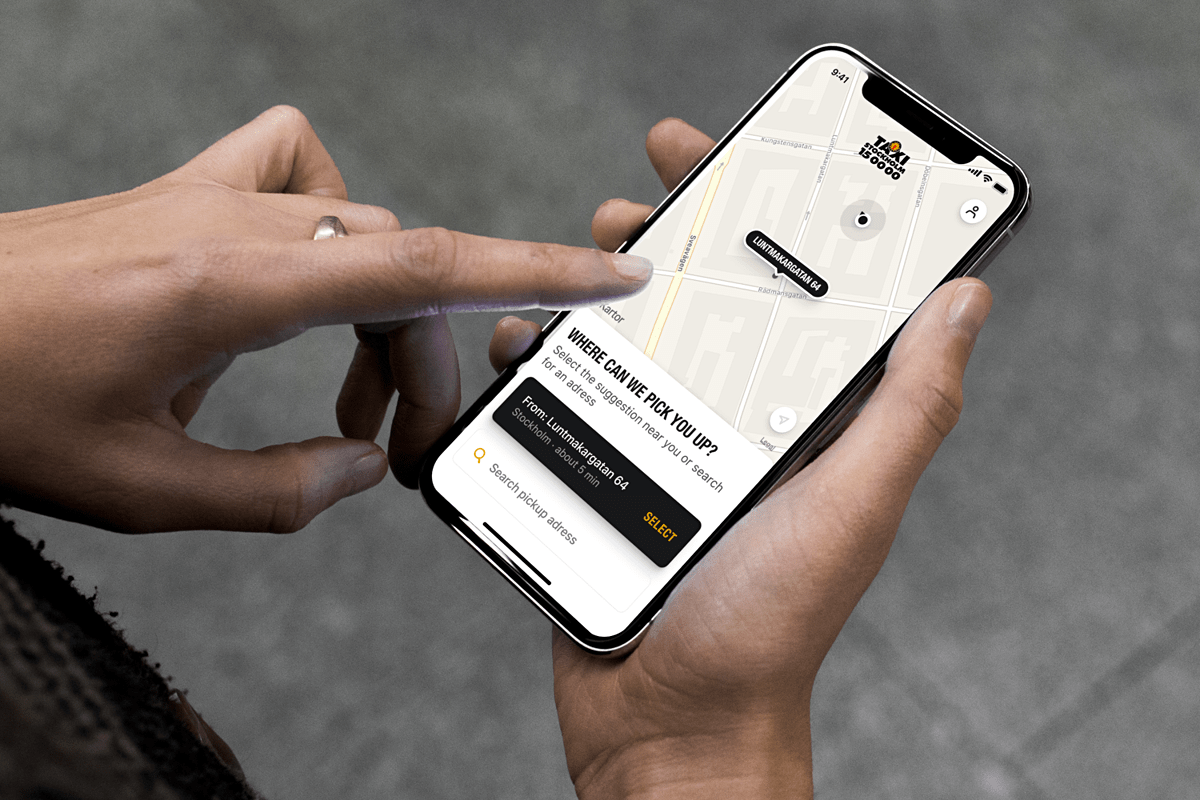 Exceptional products for everyday life
With world-class digital product development for brands like Post-it®, SJ and Swish we are planning to bring something quite special to the region, an active lifestyle with cutting edge software innovation.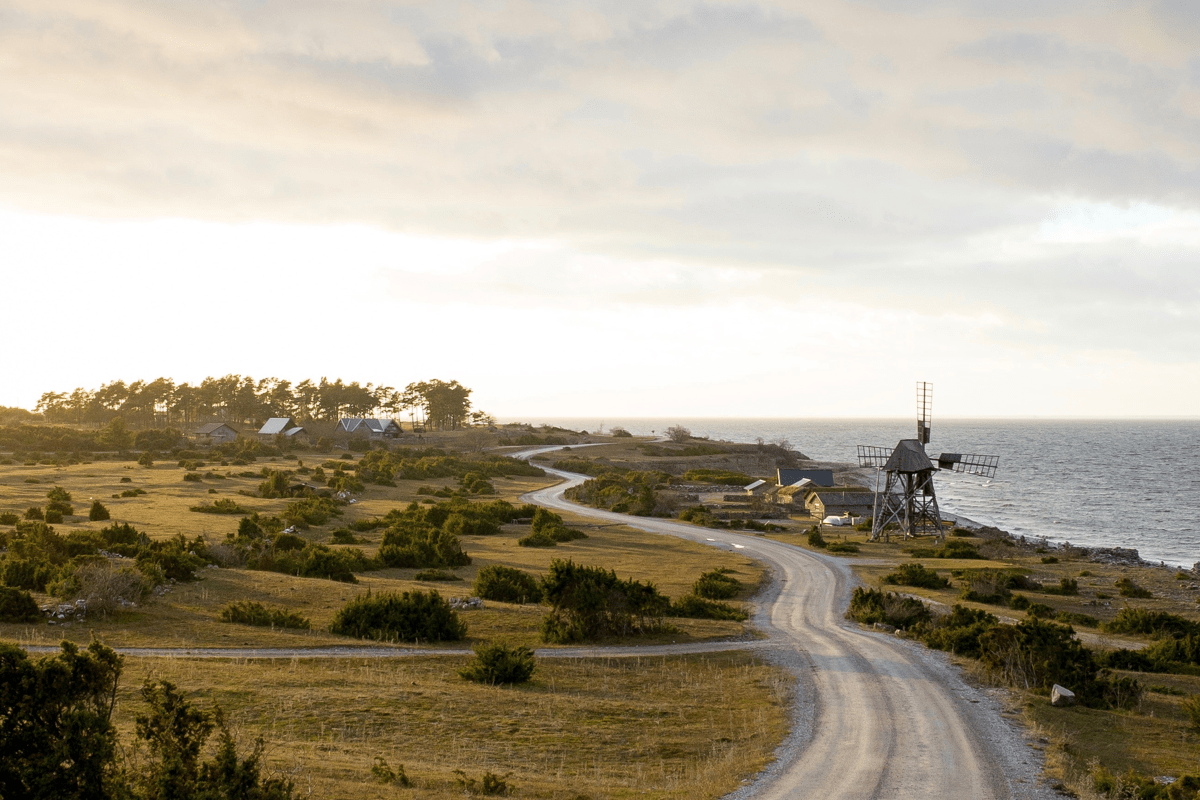 The region
Enjoy the proximity to the sea and the forest. Stroll down the old cobblestone streets for a morning swim or venture into the deep silent primeval woods. In the medieval city center you shop and eat well, but escape the heat of a big city.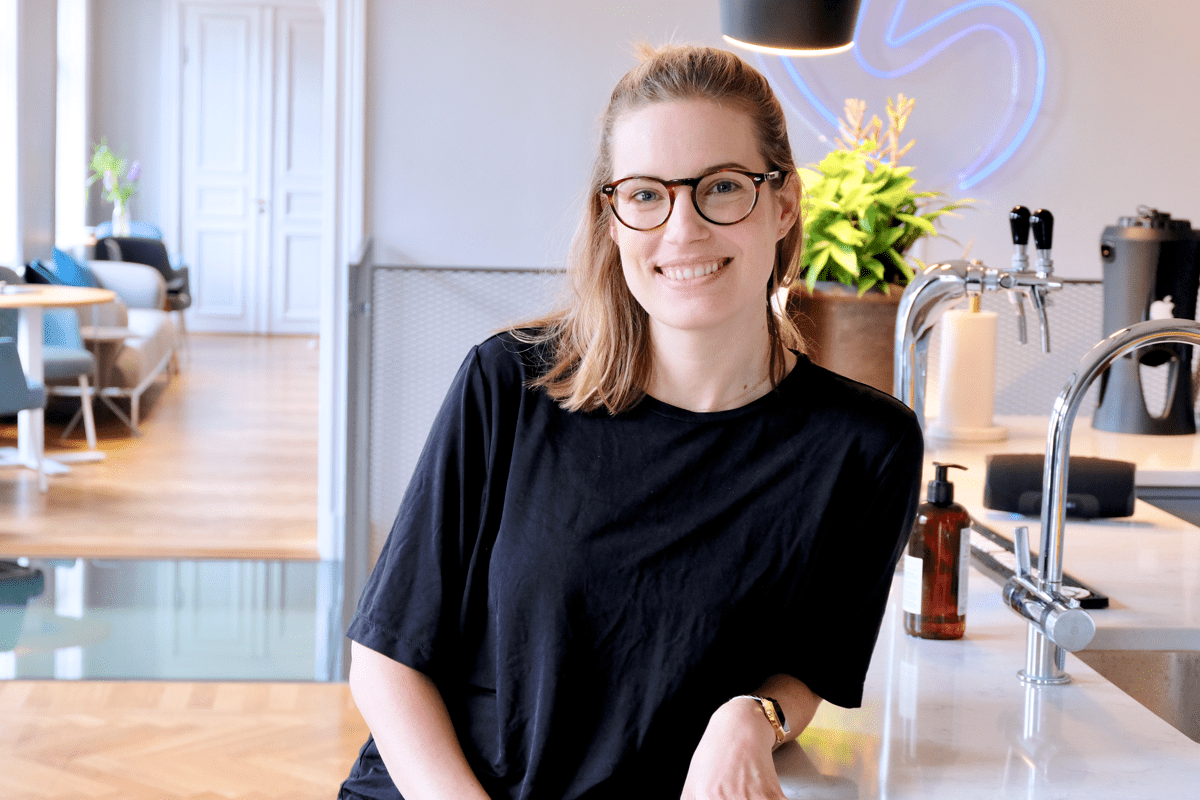 Have a big impact
As with every other studio we've opened, we'll start with a small team dedicated to creating an environment where outstanding products can grow, and where outstanding people want to work. Join early and you'll have a significant impact on the future.
Be a part of our team
We are currently looking for problem solvers with a passion for mobile development, conversational services, machine learning or computer vision technologies. If you like being part of a smaller team in growing global organization, defining your own role description and creating great products, then this is a workplace that would fit you well.
It's like every team is working as its own little start-up, where we have experts in UX, UI, Development and QA working together to create the best products possible together with our partners.

David

iOS

Everyone here really wants to perform at their best, and our colleagues make sure that you're always seen, heard, and appreciated.

Frida

Cloud/iOS